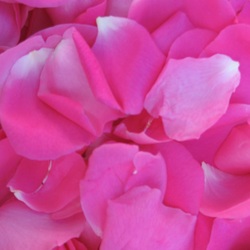 METHEGLIN

Exotic spices from around the world or heirloom rose petals from the yard make exceptional meads. Once mead was used as a medicine, the alcohol extracting various beneficial properties from plants & spices to aid in healing. The honey also has health benefits, and certainly made for an easier pill to swallow! Today we have more effective methods to cure what ails us, so the mead maker is able to bring a better balanced & more pleasing product to the consumer. Look for "meths" made with herbs, spices, or flowers - either as a single note or in combinations - to bring excitement to your glass!


---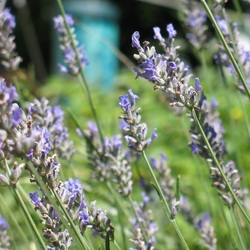 TRADITIONAL

Our traditional meads are made with honey derived from a single flower source, so the aromas & flavors really get their moment in the sun! They shine in your glass, tempt through the nose, and tantalize across the palate. Honeys like Tupelo, Cranberry, Orange or Peach Blossom, Linden, Meadowfoam, and Lavender to name but a few. You may even wonder that there are no other ingredients than honey, water, and yeast! We will strive to bring the most wonderful flavors to you that you may always look forward to the next creation.


---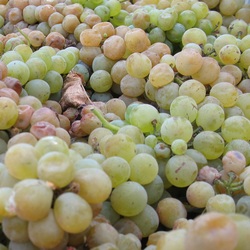 PYMENT

Chardonnay, Zinfandel, Merlot, Pinot Noir, or San Giovese grapes blend with Colorado wildflower honey to create wonderful & complex pyments. These meads go well with fruits & cheeses, as well as being able to find a comfortable spot on the dinner table.


---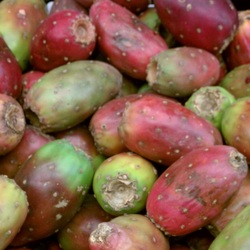 PRICKLY PEAR

Always a favorite in mead, prickly pears have a unique flavor reminiscent of watermelons. A sweet cactus fruit, they are popular in the Southwest.


---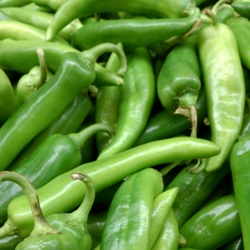 CHILE

Another Southwestern favorite, fire-roasted chiles make a wonderful addition to a sweet mead, bringing an amazing aroma & flavor to your glass!


---